A safe home for every child
The Village is currently recruiting foster parents to provide safe placement for unaccompanied children. Find out how you can make a difference in the life of a child today.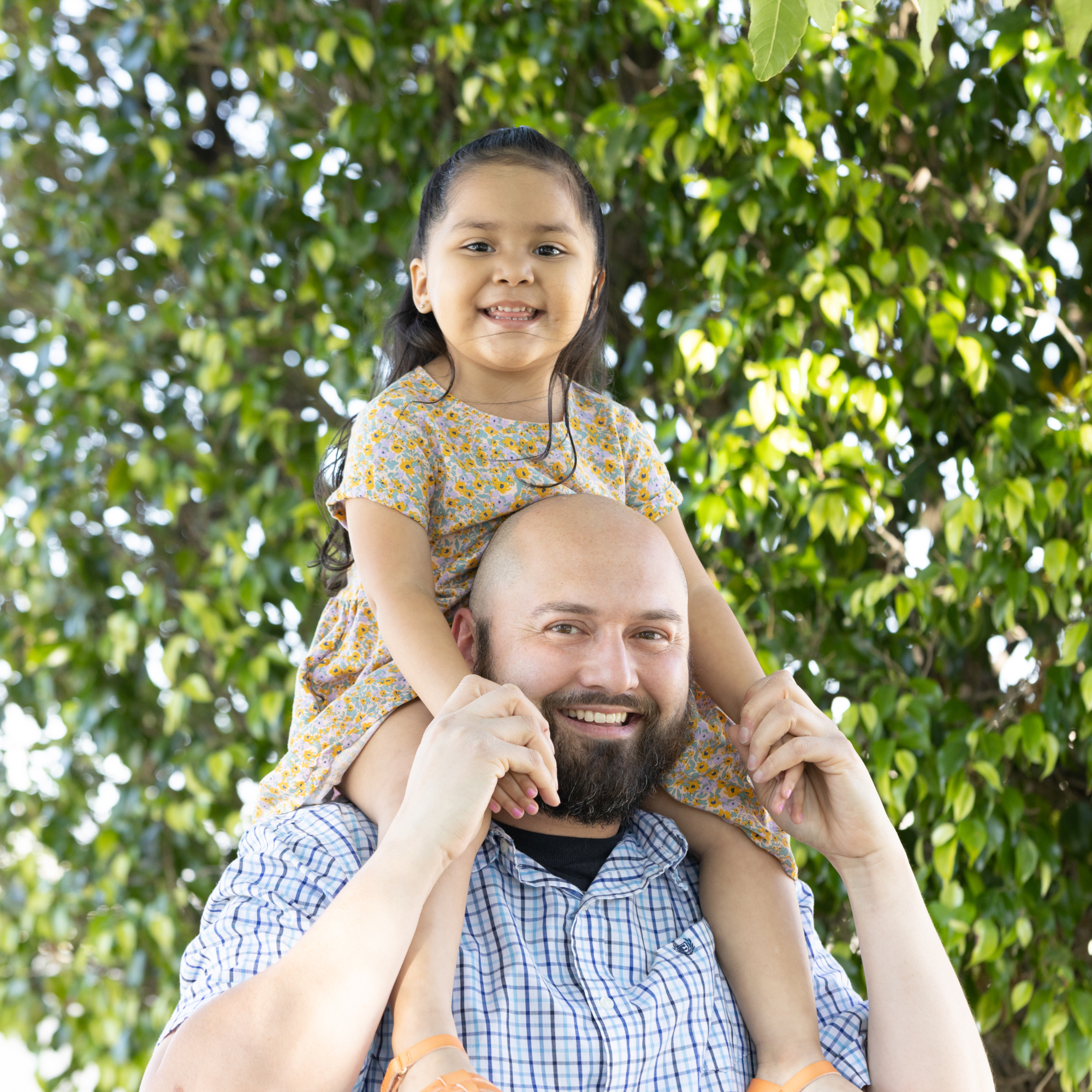 Benefits:
Stipend provided for children in care

Professional support & training

24/7 help and support from The Village Staff


Opportunity to change the life of a child
Requirements:
Time Commitment

Space: bedroom dedicated to children

Willingness to advocate

Flexibility

Reliable mode of transportation


Desire and motivation to nurture children and youth

Must live in the Huntington Park area
Learn More About Fostering
Unaccompanied Children Foster Parent Recruitment
Get Ready to Foster
The Village works to ensure that prospective parents are ready to share a safe and stable home with a child or teen.
In that spirit, we require that all adults who are interested in becoming resource parents:
Attend an orientation
Complete an application
Obtain a mandatory government background check
Complete all clearances and preparation requirements
Must live in the Huntington Park Area
Once the process is completed, and we believe that we have a child that would be a great fit, we contact you to provide some initial information about the child. If you agree to proceed with placing the child in your home, you will meet the child on placement day, get acquainted, and begin building a connection.
The process is well organized and The Village is with you every step of the way. During orientation, you'll receive a detailed overview of the steps you need to take, along with how you'll collaborate with your social worker throughout the time that a child is in your care.