Compassionate, trauma-informed services
The children, youth and families who come to The Village have had more than their share of trauma—abuse, neglect, violence and homelessness. For many, getting help has been difficult, if not impossible.
Ensuring that everyone gets the personalized support they need is our top priority. Our multilingual, multicultural team of therapists, case managers, behavioral specialists and parent partners collaborate with each child and their families to tailor a treatment plan to meet their unique needs.
Our approach includes the entire family, when possible. Together we work towards a common goal: For each person to improve their emotional and social well-being so they can live happier, more fulfilling lives.
Experts in serving the Latinx Community
We were founded to fill an urgent need for bilingual, culturally sensitive services for Latinx children and families. Today, we remain fully committed to leading the way in providing a full-spectrum of culturally-sensitive behavioral health services for Latinx children, youth and families.
We offer the following programs and services:
Prevention & Early Intervention (PEI)
Multidisciplinary Assessment Team (MAT)
Intensive Services Foster Care (ISFC)
Wraparound
Intensive Field Capable Clinical Services (IFCCS)
If you are a provider who is making a referral, please call our Admissions Team: 818-755-8786.
Languages Spoken: English, Spanish, Armenian and Farsi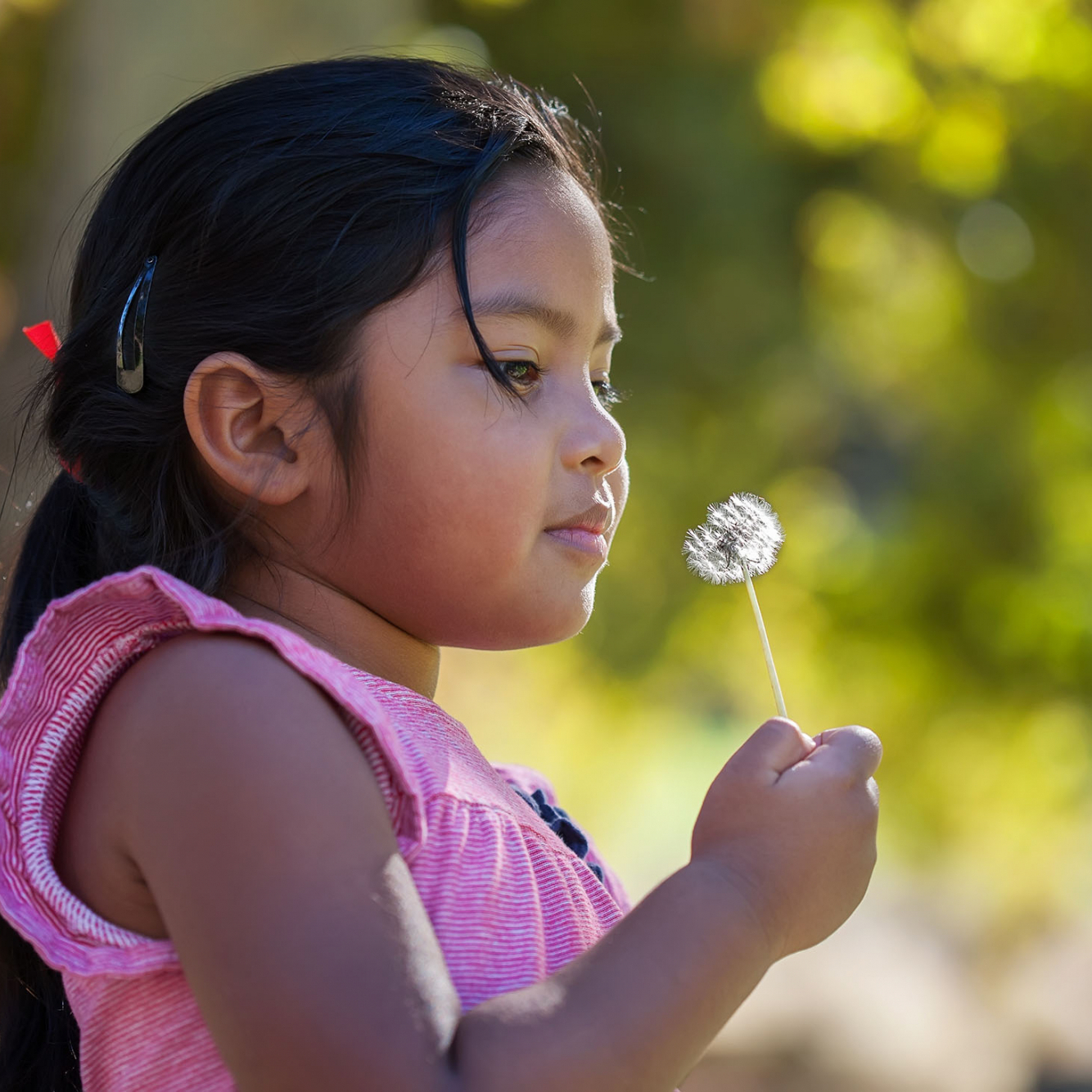 Transforming young lives
We know that when children and young people experience trauma from violence, abuse and neglect, it can have life-long effects.
Studies show the strong relationship between childhood trauma and serious outcomes such as post-traumatic stress disorder, depression, anxiety, substance use and physical health problems. But these problems can be prevented when children and youth receive trauma-informed behavioral health services early on.
Last year, our team of multicultural professionals provided vitally needed outpatient services to nearly 800 children and young adults, many of whom were victims of abuse, neglect, family or community violence.
Our clinical staff is trained to provide a range of coordinated, trauma-informed, evidenced-based services to support infants, toddlers, children, youth, and their families. These services take place at our offices in the San Fernando Valley and East Los Angeles, in client homes, or within Los Angeles Unified School District schools, and are offered in English, Spanish, Armenian and Farsi.
Our clients are typically referred to us by city and county agencies, children and family courts, hospitals and clinics, schools and surrounding agencies.
Read how Hector and his daughter found hope and help at The Village.
A special focus on LGTBQ+ and foster youth
We're leading the way in helping youth who are aging out of foster care, who identify as LGBTQ+, or who have special needs.
We pride ourselves on the individualized care and services we provide to young people. And we were honored to receive The Human Rights Campaign's All Children All Families seal which recognizes that the agency is well-versed and culturally competent in serving Lesbian, Gay, Bisexual, Transgender and Queer/Questioning (LGBTQ+) clients and LGBTQ+-headed families.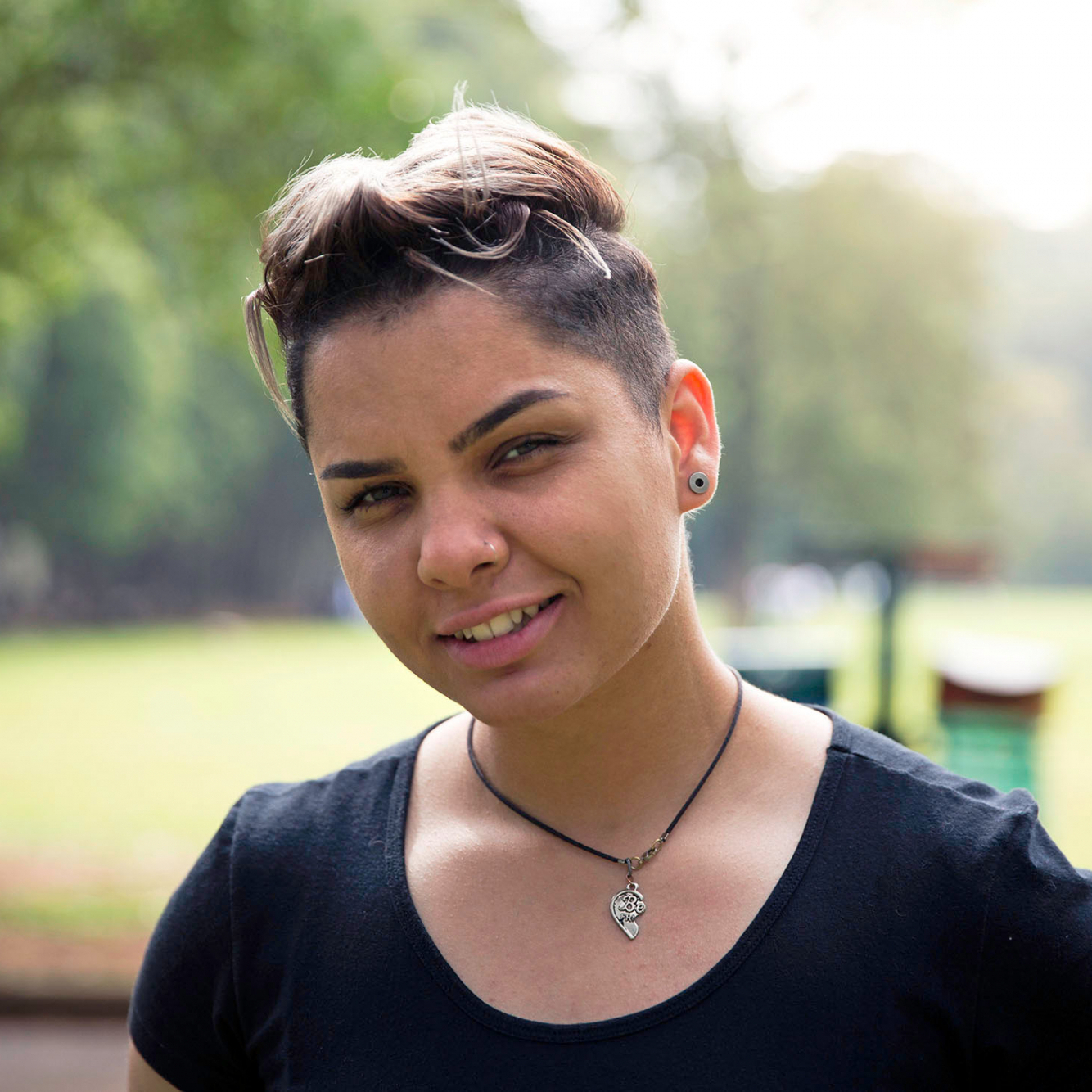 Life-changing support for adults
Adults who are struggling with trauma and severe mental issues are often left to deal with their challenges on their own. It can be frightening and completely overwhelming.
That's where our Full-Service Partnership (FSP) program comes in. Our team of experienced clinicians, care coordinators and client advocates work hand-in-hand to ensure that each person receives the full spectrum of services and support they need to live healthy, independent lives: therapy, care management, medication support services, along with help securing housing, employment, education and substance use treatment. Participants are referred to us by the county's Department of Mental Health.
Court-approved groups and programs
We believe that every learning experience should be informative, helpful and welcoming. We offer a range of court and probation approved programs and curriculums, including:
Domestic Violence Batterer's Intervention Program
Parenting Program
Anger Management Program
Enrollment is ongoing. Please call 818-755-8786 to schedule an in-take appointment.